The Inaugural Ceres Highland Games Heavies Championship
Montrave - 25th July 2021

This year, instead of our normal full Highland Games, we were delighted to host a special one-off Heavies Championship at Montrave Estate this weekend.
Sadly due to Covid restrictions this was not open to the public (watch Facebook and Linkedin for further posts) but a field of nine Heavies plus, a first for Ceres, one female competitor took to the field covering the Shot Putt, 28lb Weight, 56lb Weight for height and distance, The Ceres Stane and of course the Caber for both accuracy and, unique to Ceres, for distance.
This was a great event for the Heavies to showcase their skills in a year when virtually every Highland Games in Scotland has been cancelled.
It was made possible by the fantastic support and sponsorship from The Scottish Building Society, Fife Properties, The St Andrews University Community Trust and of course Montrave Estate for hosting us.
We hope to be back with a full Highland Games in Ceres next year, Covid rules permitting. Thankyou to everyone who keeps supporting us.
---
Watch this space for further updates and fund raising initiatives,...........and don't forget our match funding drive right now. For every £1 raised up to £1000 our sponsor will directly match (so we have to hit £4872 on the JustGiving page - link below)


In the meantime stay healthy, stay in touch and we look forward to seeing you all in 2022.
---
"For this is June's great gala day,
When men rin wud and youngsters play;
The day that marks the glad return
Of Ceres men frae Bannockburn!"
Ceres Games are the oldest free games in Scotland. There has been a market and games held here at the end of June, every year (except for war and during the period of the 1746 Act of Proscription) since 1314. In that year, the charter to do so was given to the people of the village by Robert Bruce in recognition of their support at the Battle of Bannockburn. The battle was fought in order to preserve the right of the Scots to determine how they would be ruled.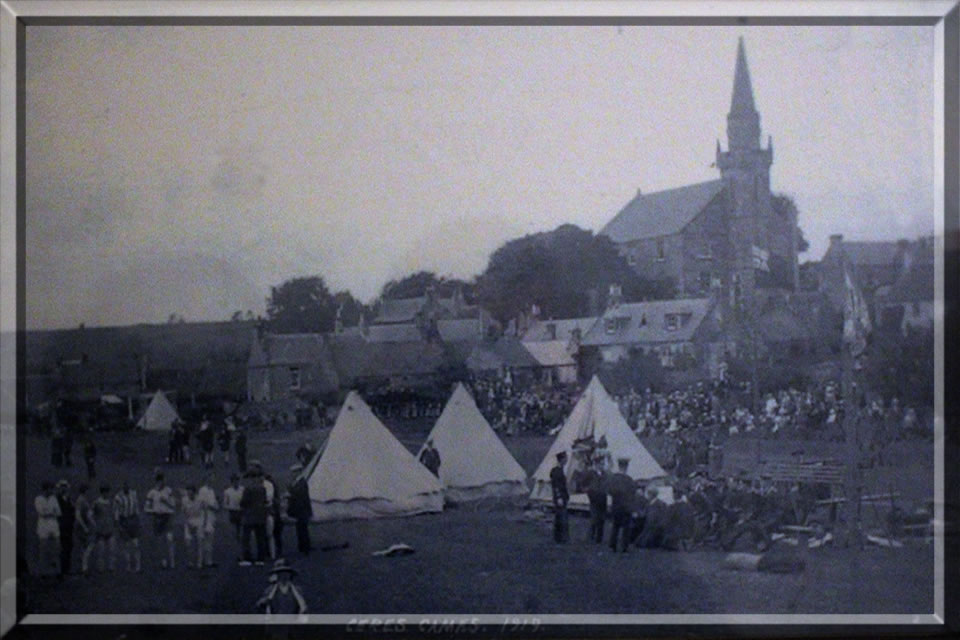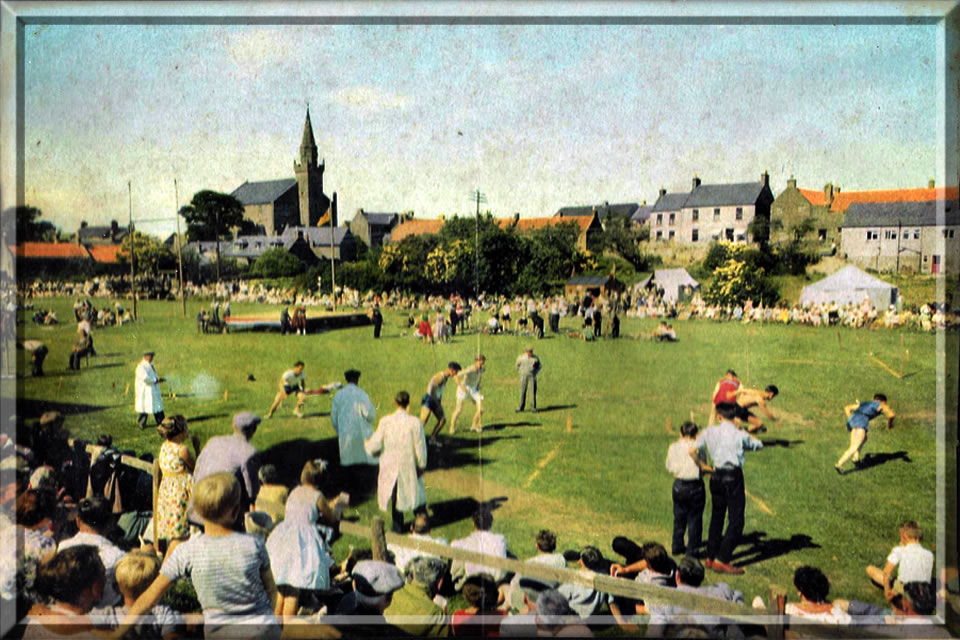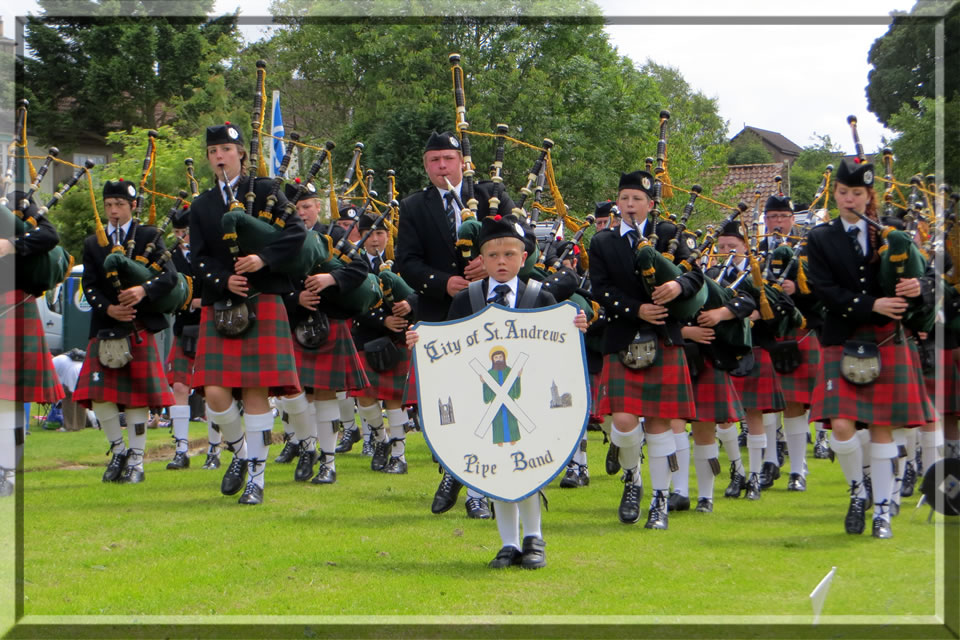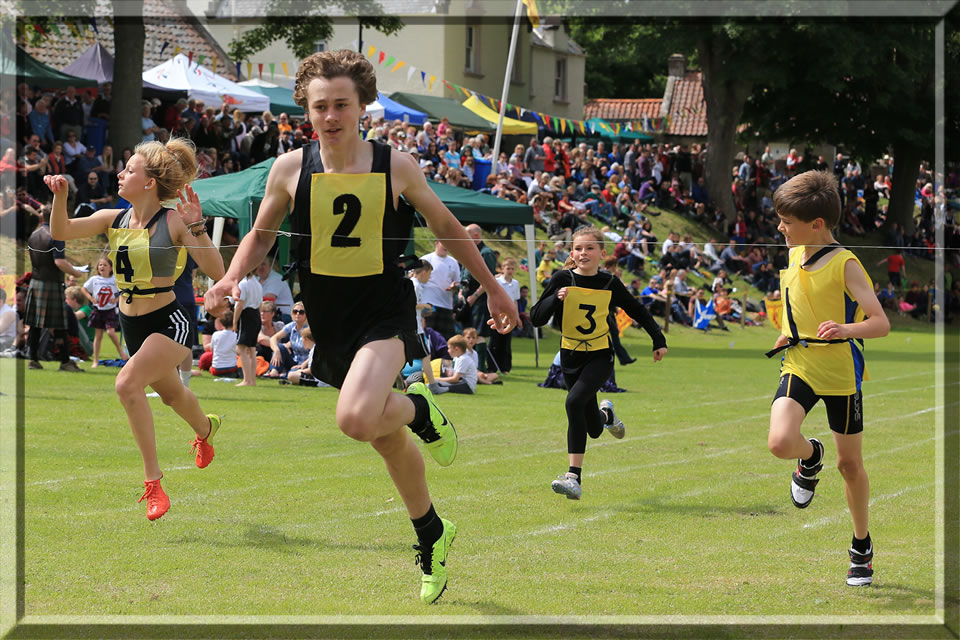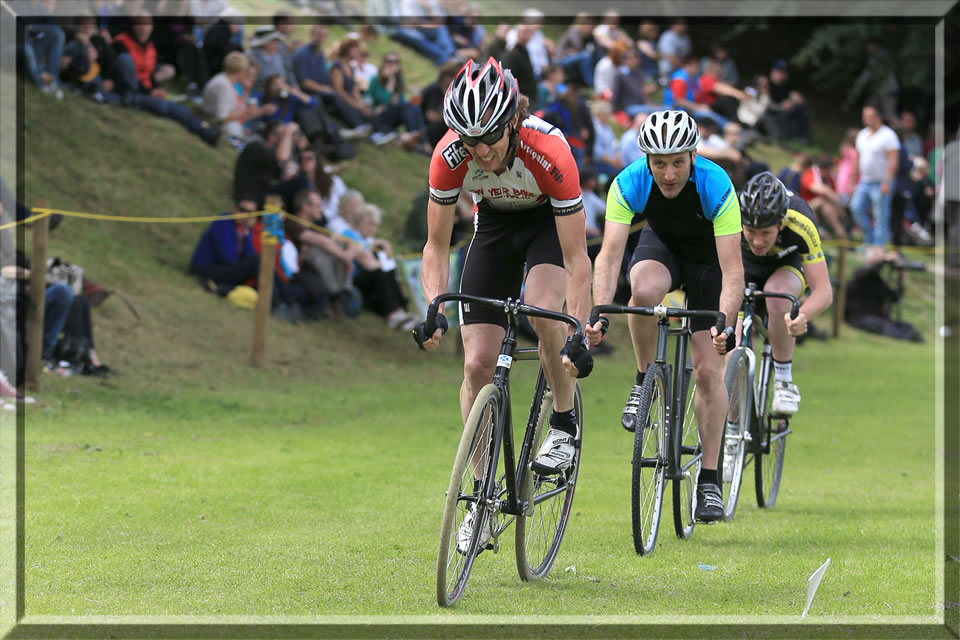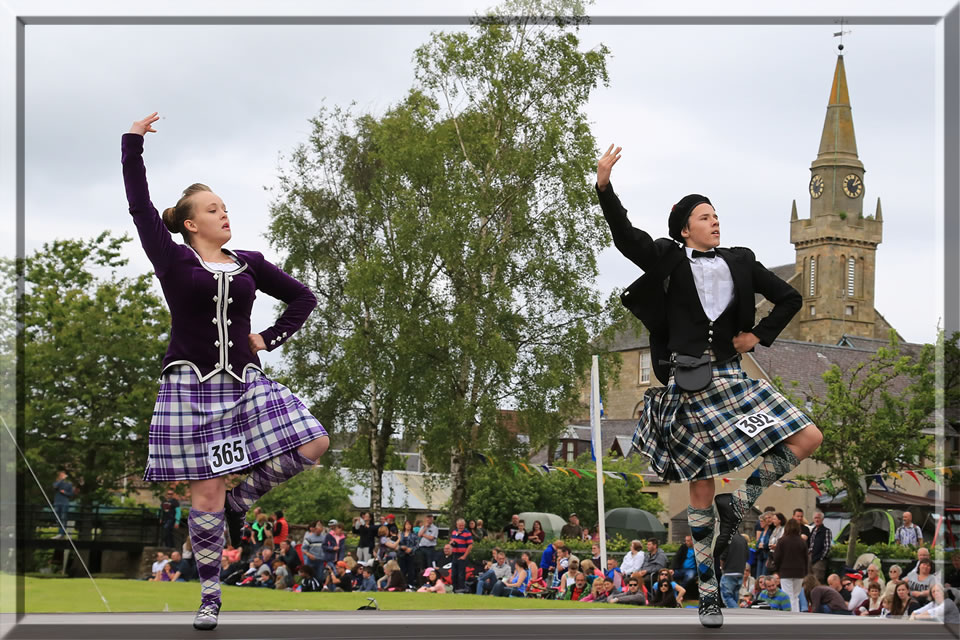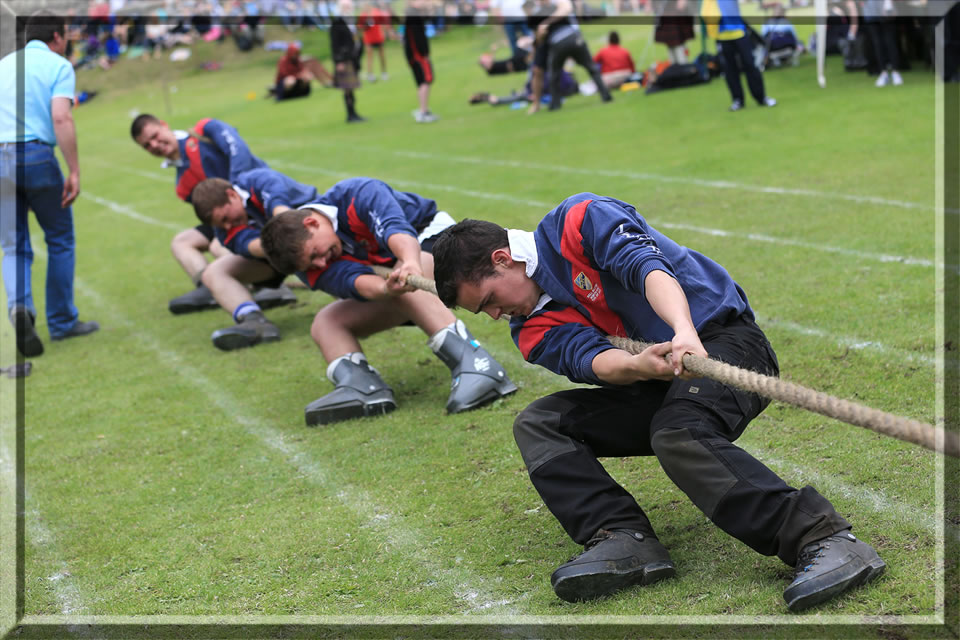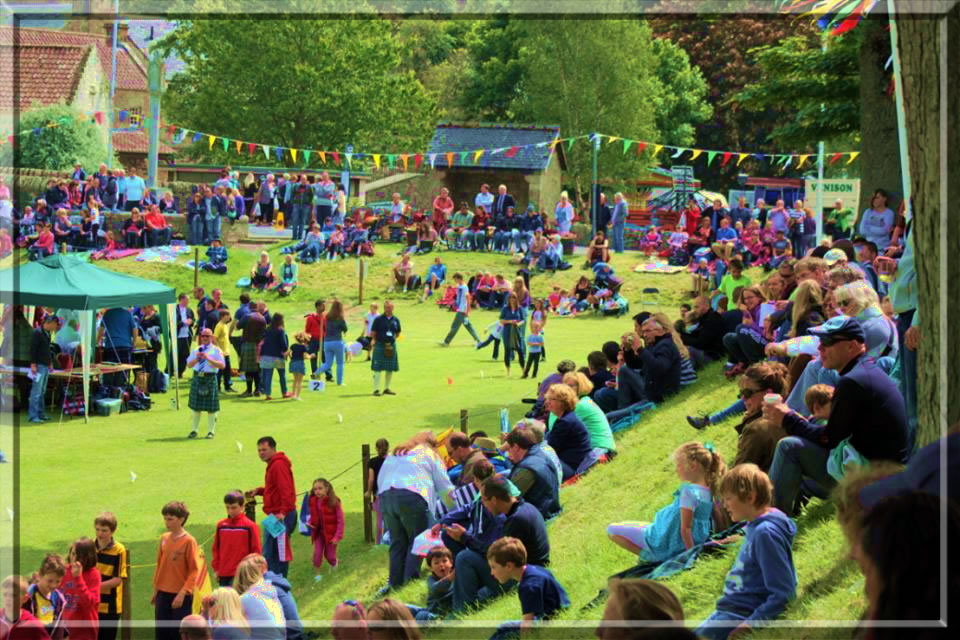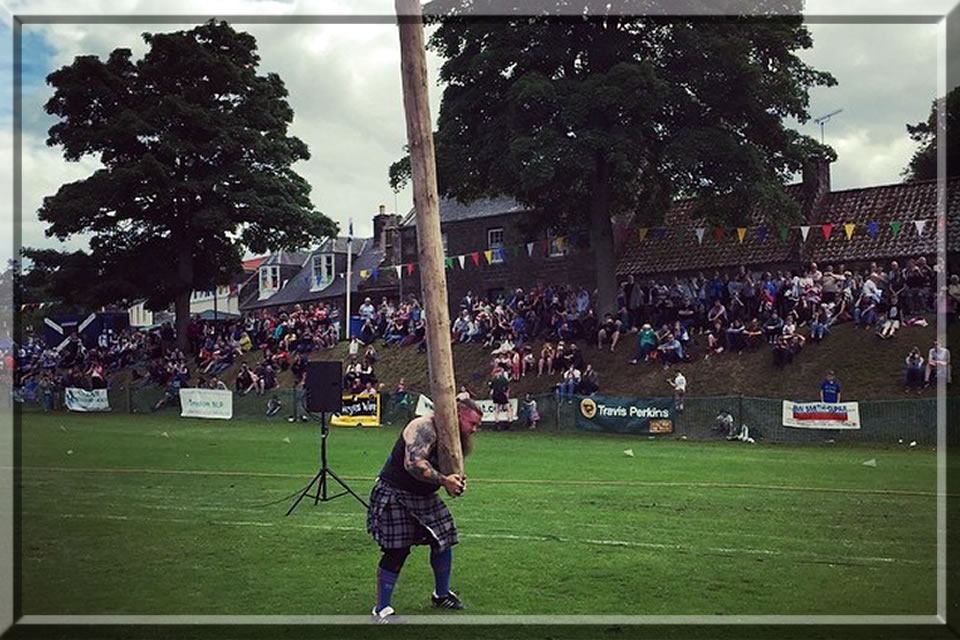 With the 708th anniversary of Bannockburn being celebrated during the next event, it is appropriate that we should take up the Bruce's offer to enjoy our midsummer Games. As usual, the games will be a cheerful mix of pipe music, dancing, wrestling, heavy events, cycling and running. Around the Bow Butts, there will be shows, stalls, a refreshment tent and, of course, the magnificent GamesBurger barbeque.
Most of all, we would encourage you to attend the Games, held on the close, intimate stage of the Bow Butts, and to invite your friends and family to join you. It is a unique celebration of our village and our history and the planning, preparation, fund-raising and enjoyment of the Games, even the tidying up afterwards, give us a chance to strengthen our community further.
The Games Committee
---
Next Committee Meeting:
Ceres Highland Games Ltd
General Planning Meeting
TBA
to be held via Zoom.
All interested parties can message president@ceresgames.co.uk for the zoom invite if looking to attend.
---
Future meetings planned for:
TBD
---