Calling All Pipes & Drum Bands!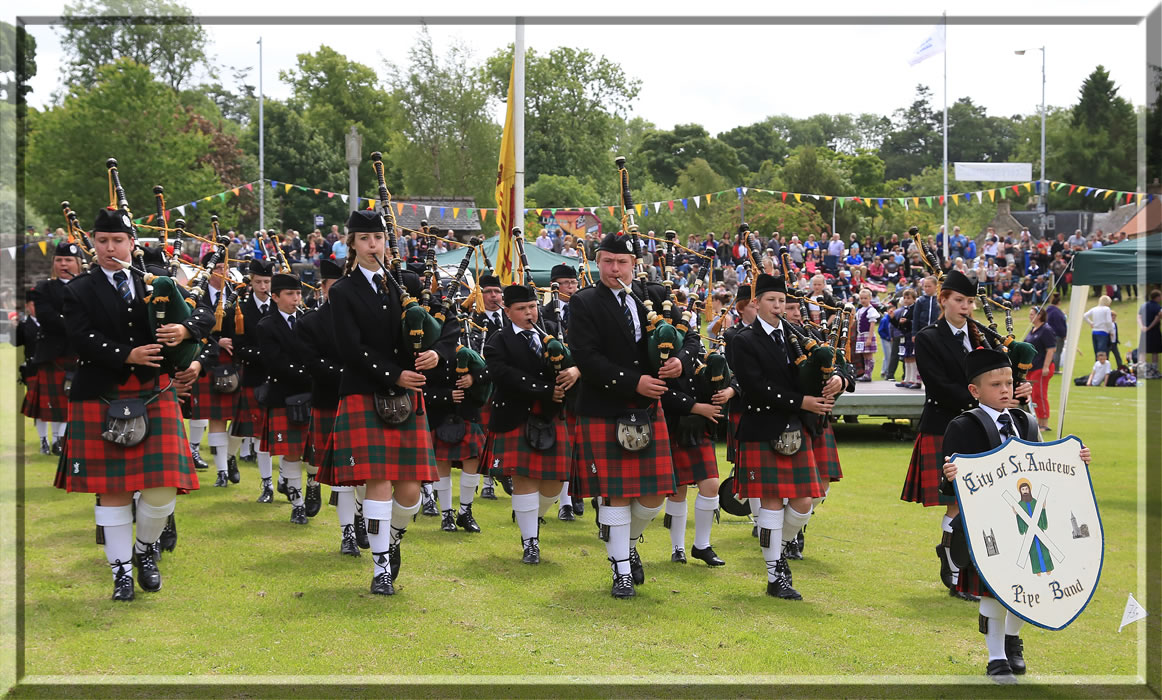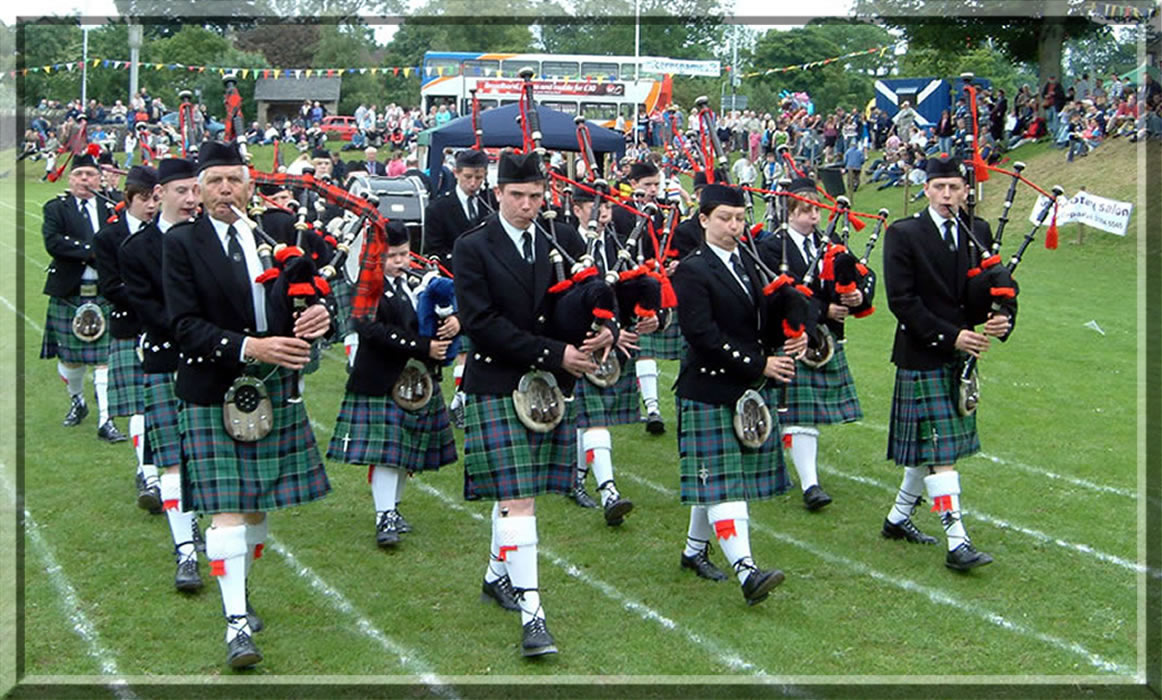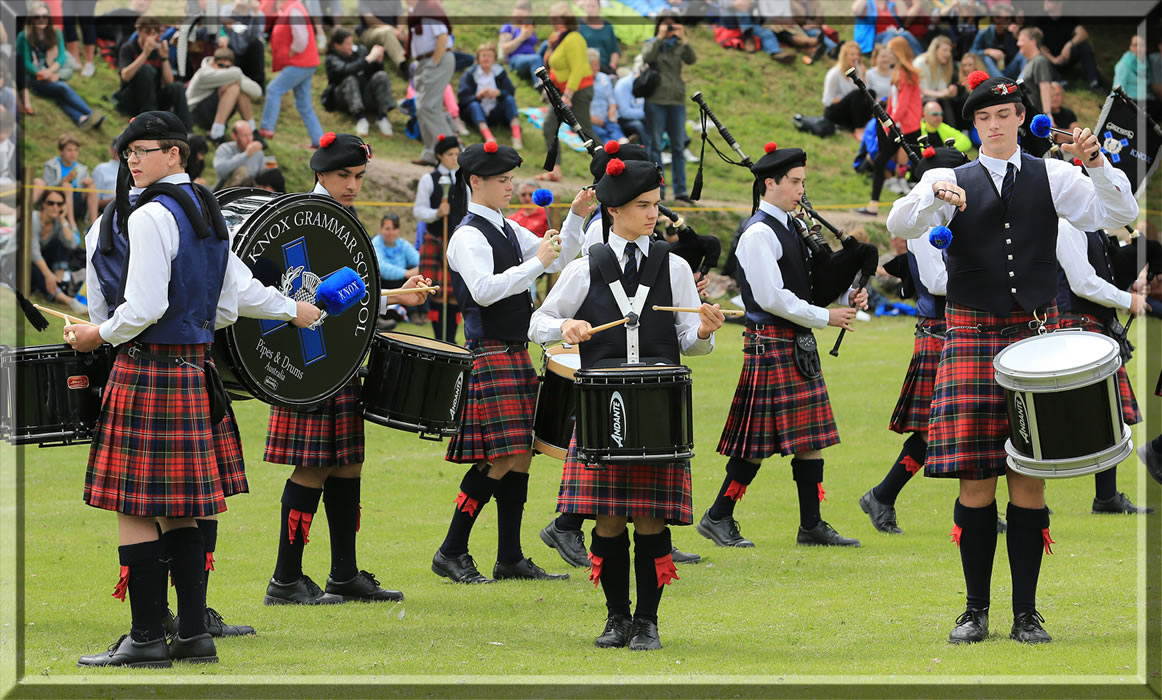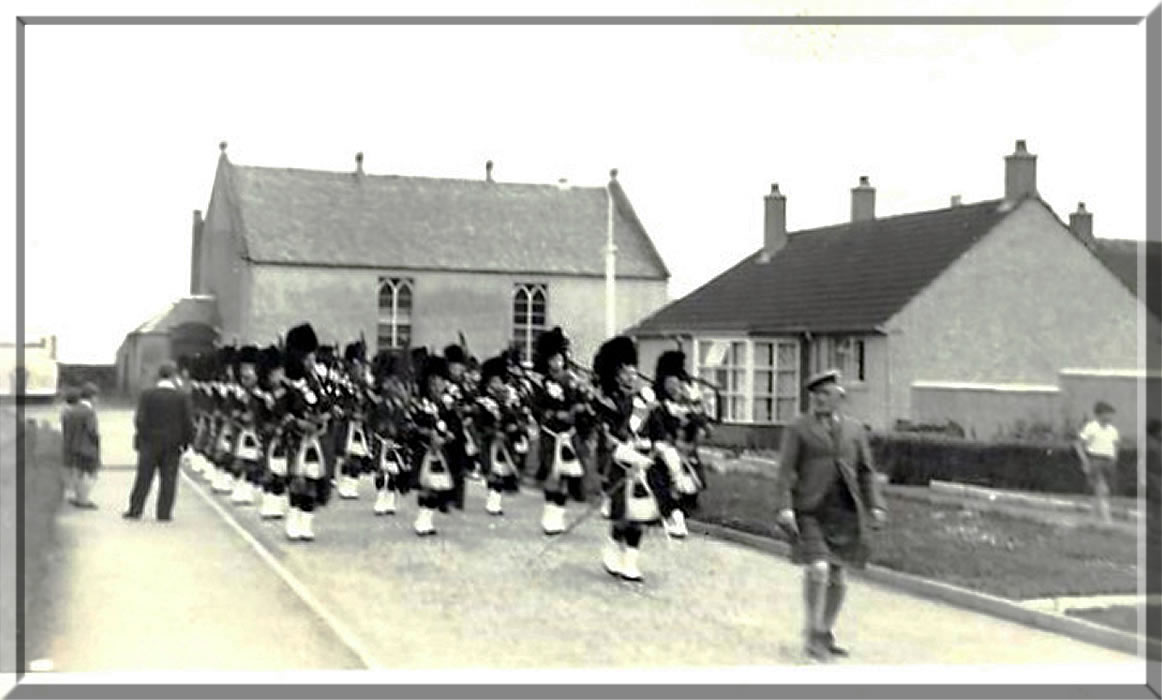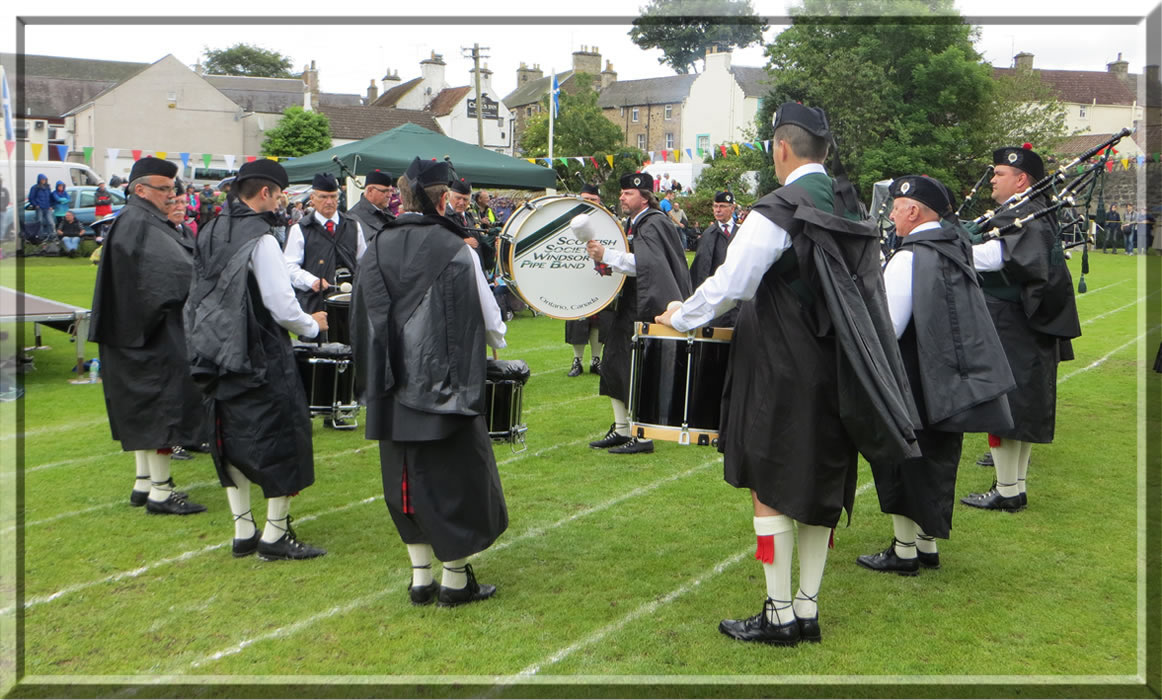 The Ceres Games are held on the last Saturday of June, every year. Are you visiting Scotland in the future during the Games and would like to play or want to plan a working visit to our beautiful village on Games day?
In 2007 we had the SPG College Pipe Band from Australia, our 700th Anniversary saw The Scottish Society of Windsor, Ontario, Canada playing for us, and in 2018 we had Broome County Celtic Pipes & Drums from Binghamton, New York State, USA - could it be your band next?
We are always willing to consider requests to play at the Ceres Games from Pipe Bands or Drumming Bands from all around the world.
We also like to have other music at our Games - in 2023 we had the Tullis Russell Mills Brass Band to entertain us!
Just e-mail the Events Coordinator with any questions or for details.